Instructors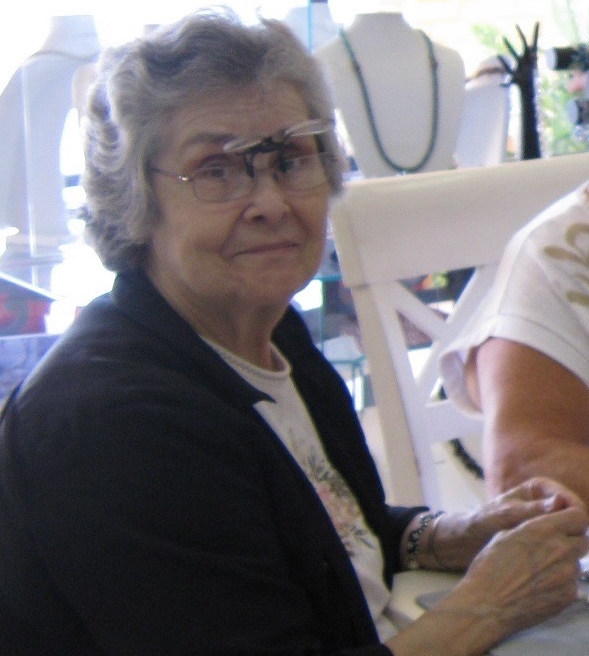 Instructor - Dolores:
Dolores is our manager, along with being an extremely talented jewelry designer and instructor. Dolores was born and raised on an island in Portugal, where as a young girl, she was taught how to do many types of techniques in embroidery and crochet. She has always been talented, no matter what craft technique she decides to conquer. Her ability to design a variety of items with beautiful colors and design is extraordinary. Many of our customers depend on her talents to help them design unique and lovely pieces of jewelry. Please be sure to visit us and have Dolores help you with your jewelry designs!
Instructor - Nina
Nina is our resident beader...literally (she does go home to sleep!)...here at The Bead Boutique! She does everything from macramé, soutache, wire wrapping, PMC, and silversmithing amongst numerous methods of weaving with needle and thread. Nina has the ability to look at a picture of an object and create a 3D bead from scratch (no pattern!) using peyote stitches. Her designs have won multiple blue ribbons at the County and State Fair over the years. These winners are on display at the store! Nina has always been artistic. Her mother was an artist so she grew up creating all different sorts of arts and crafts. She got interested in beading after a dear friend was in a serious auto accident and needed a hobby that she could do sitting down. After that, she was hooked! Nina says, "I just like to create beautiful things." Over the years she finds herself working with smaller and smaller beads and much more intricate designs. For her, the hardest part is trying to decide what to do!